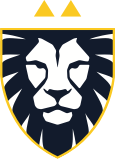 Welcome to the Parental Advisory Council website for
Mount Pleasant Elementary in Vancouver, BC!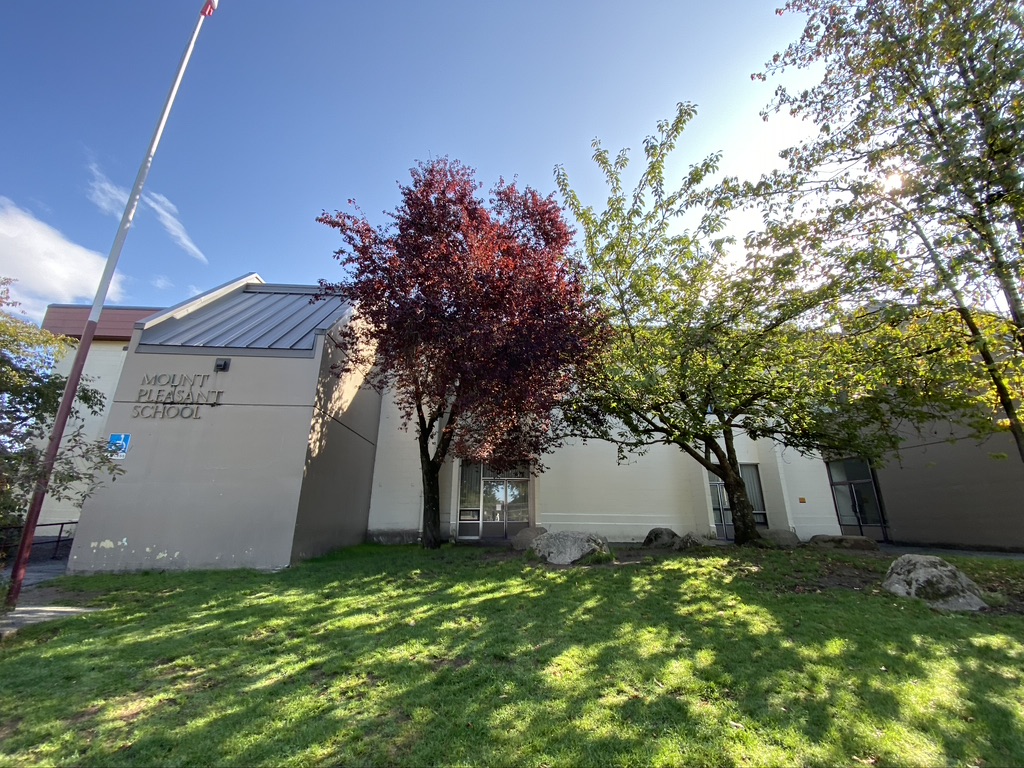 ---
We represent the voice of the parents providing advice to enhance the school experience for the students, families and communities.
Get involved and have fun — all while making a difference in your child's (or children's) education!
Our next meeting is on Thursday, September 21st at 6:00 pm in the school library. We hope to see you there!

Sign up for our Mailing List for a reminder.