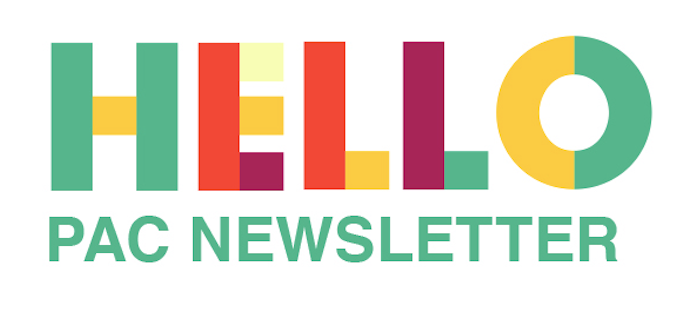 The MTP Parent Advisory Committee
would love to be able to
communicate directly with you!
We email a weekly newsletter with updates about the various things the school community is doing to make this community great – even in the time of COVID.
And, we promise, we won't email more than once a week!
Sign up for our mailing list below.