Monday, June 21 – Friday, June 25 2021
Let's raise some money for our fantastic little school!
This year we are hosting a basket raffle in lieu of our usual festival with funds raised going towards projects like upgrading and enhancing our school grounds.
Come visit us at the school on:
Monday June 21st through Friday June 25th (8:30-9:30 am and 3:00-4:00 pm)!
… and buy raffle tickets for your chance to win 1 of 7 incredible baskets.
You can also make a donation online, just click the "Donate Now" button.
Either way your support means the world to us!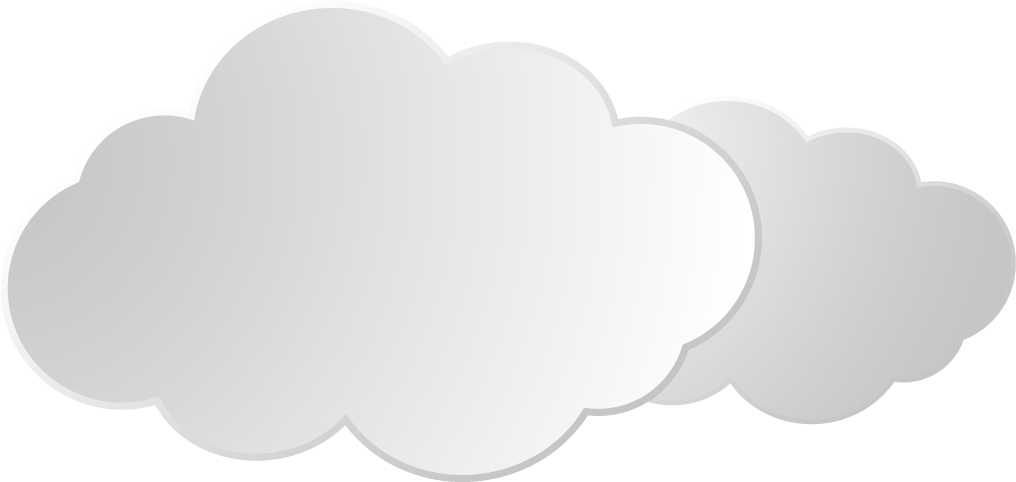 2021 Highlights…
Despite the stormy days of COVID-19, the PAC has been able to organize, sponsor or fund projects like:
HIP HOP CLASSES
Dancepl3y came to MTP to teach a COVID-safe outdoor hip hop class!
SALEEMA NOON WORKSHOP
The Saleema Noon team came to MTP virtually and held a Body Science Boot Camp.
STAFF APPRECIATION EVENTS
The MTP PAC brought the Coffee Bike (twice) and we're showing a staff appreciation lunch during the last week of school.
PIZZA LUNCHES AND MOVIE AFTERNOONS
Instead of our usual Movie Night, we funded pizza lunches and movies for each class to enjoy in a COVID-safe way.
We raised nearly $3,000 to help diversify the MTP library by buying books written by a diverse range of authors.
CROSSING GUARDS ON 7th AVENUE
We're helping to make the walk to school a little safer by putting crossing guards at 7th and St. George.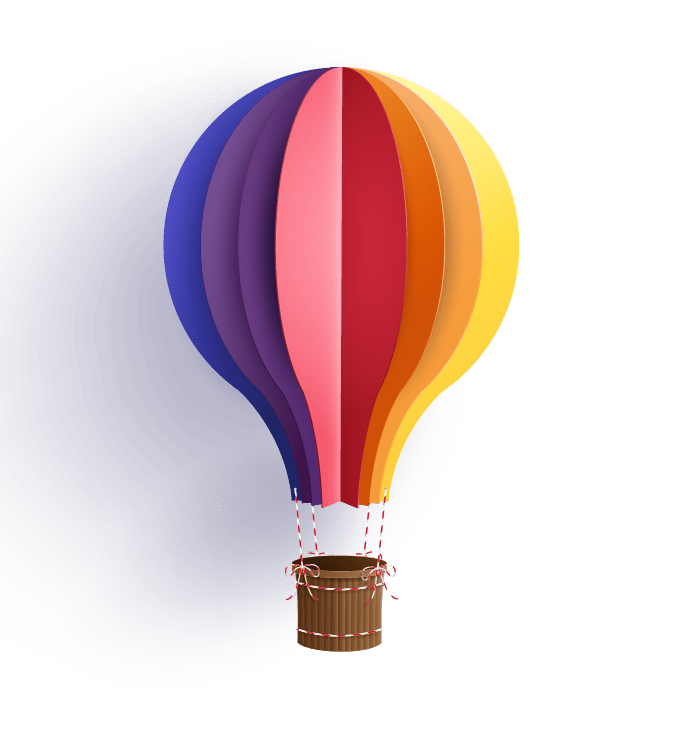 We Need Your Support!
We need your support to be able to run programs like this next year, and continue to make Mount Pleasant Elementary the vibrant, community-focused school that it is!
There are
Two Ways
to Help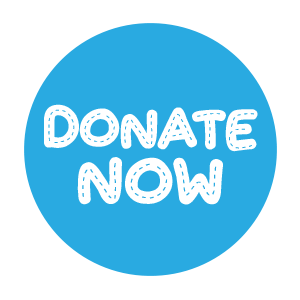 Make a donation on our website below.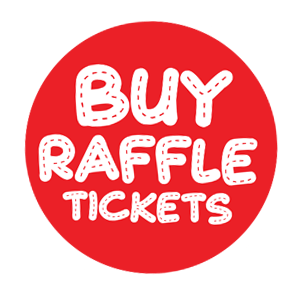 Visit the school in-person and buy raffle tickets.
Donate Now!
Donate now with your credit card!
Taking part in the raffle is easy!
1 – Visit the school from Monday June 21 to Friday June 25, between 8:30 – 9:30 am and 3:00 – 4:00 pm.
2 – Purchase a raffle ticket from one of our friendly volunteers.
3 – Decide which prize basket (or baskets) you would like to try to win!
Just pop by the table outside the school to purchase!
Here are the Raffle Baskets you can Win:
Basket #1 – Alone Time – $200 Value
Don't we all just need a bit of alone time this summer? We have just the package for you to hop on your bike and take off to the beach for some peace and quiet.
A beginner knitting kit from Shop Weekend

Snacks and treats from Jarr Delivery

Gift Card from Pulpfiction

Gift Card from Our Community Bikes
Basket #2 – Hot Girl Summer – $310 Value
Get ready for your hottest summer yet! We have a few special things to get you feeling ready for summer.
Plant-based, handmade hair and skin care from Nüla

Gift certificate for Allison Wonderland, independent slow fashion

Gift certificate for 8th & Main, clothing and accessories
Basket #3 – MTP Meal Plan – $275 Value
Get on the Mount Pleasant Meal Plan with gift certificates from:
Basket #4 – G&F Grill Time – $300 Value
Take your grilling to the next level with NexGrill DeLuxe 2-Burner Propane Gas Grill. This small but mighty red hot grill will be the perfect addition to your patio this summer.
Generously sponsored by G&F Financial
Basket #5 – Making Up For Last Summer – $445 Value
Here is the raffle prize to catch up on the things the kids weren't able to do last summer.
Gift certificate to Lights Up Musical Theatre Schools

Gift certificate to Arts Umbrella

Gift certificate for a class at Üphoria Yoga
Basket #6 – Leave it to Cleaver – $500 Value
This fun kitchen themed basket is sponsored by Mary Cleaver, RE/MAX Select Realty. Get cooking!
Mary Cleaver – Kitchen Basket
Basket #7 – Bookworm Summer – $150 Value
Spend the summer getting lost in books and see where your adventures take you.
3 board books & 3 picture books from ourbookbag

Gift card from Dilly Dally Kids

Coffee gift set from Kranky Café
Our Raffle ends on Friday, June 25 at 4pm.
The draw will take place live on Instagram on Saturday at 1pm.
Thank You Very Much for Your Support